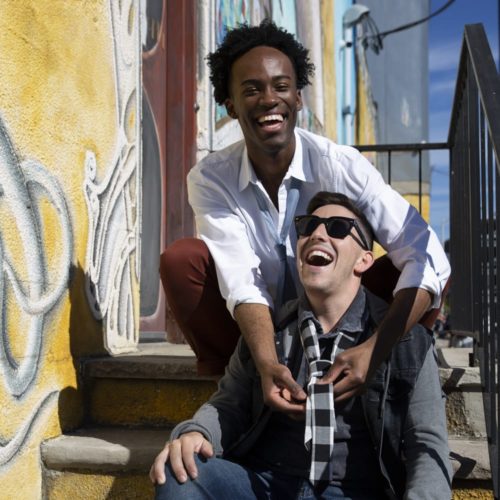 Ty-Amo is very excited to introduce our first collection of gender inclusive ties, for everyone to enjoy! Bold in spirit, versatile by design, Ty-Amo ties go from neckties and headwraps to scarves, belts and back again. They're infinitely wearable for all to enjoy, because style is personal and yet connects us all too!
Our Mission Ties It All Together
We strongly support equal rights and human rights for all. We believe in the right to be accepted for who you are, how you love, and how you show up in the world. This means breaking through outdated stereotypes – those out in society, and in our own closets. We believe the best education is human connection, and that tolerance is one of life's best teachers.
We're excited to partner with charities and brands that share our philosophy and mission. (Know one? Are one? We'd love to work with you!)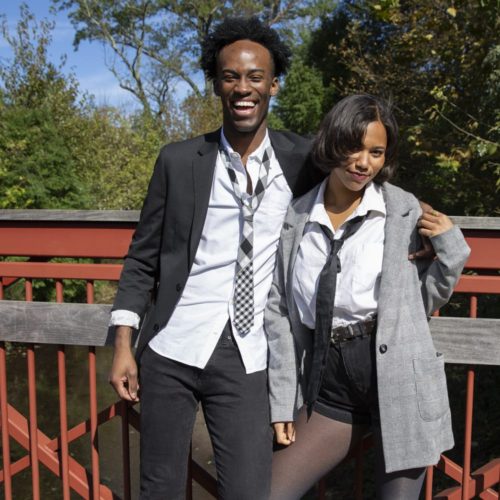 Show Your Style, Spread The Love
Don't be shy – show us how you Ty-Amo!
Post a pic on Instagram with #tyamoapproved for a chance to be featured on our social!
Where We Live (and Love!)
Your purchase makes a difference. We are proud to sketch, manufacture, fine tune and finish each of our designs in Maine, USA. We are happy to support the mission of bringing manufacturing and industry back home, to both local communities and our region at large.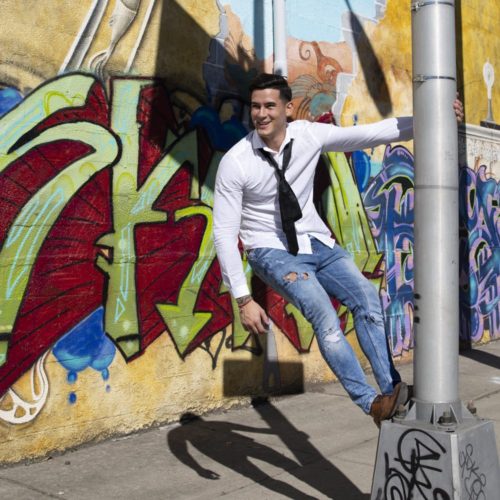 Wear with pride, wear with love!
We hope to inspire you to inspire others ...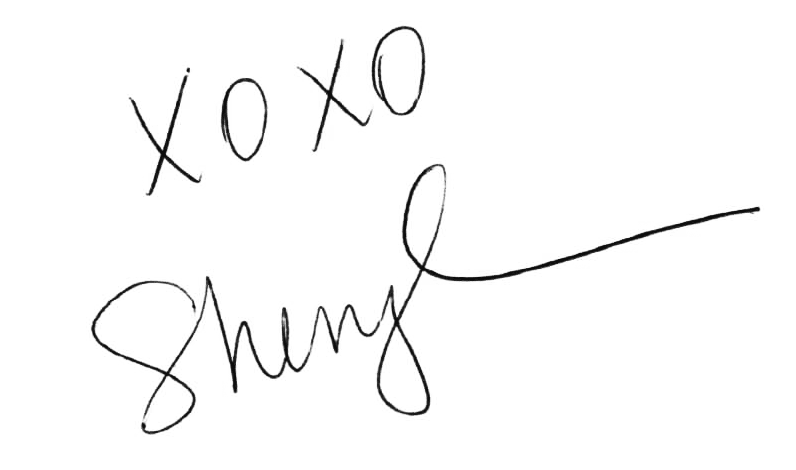 Sheryl Horowitz,
Founder, Ty-Amo, Inc.
Be Unique, Love Who You Are!